Visual communication is the key to success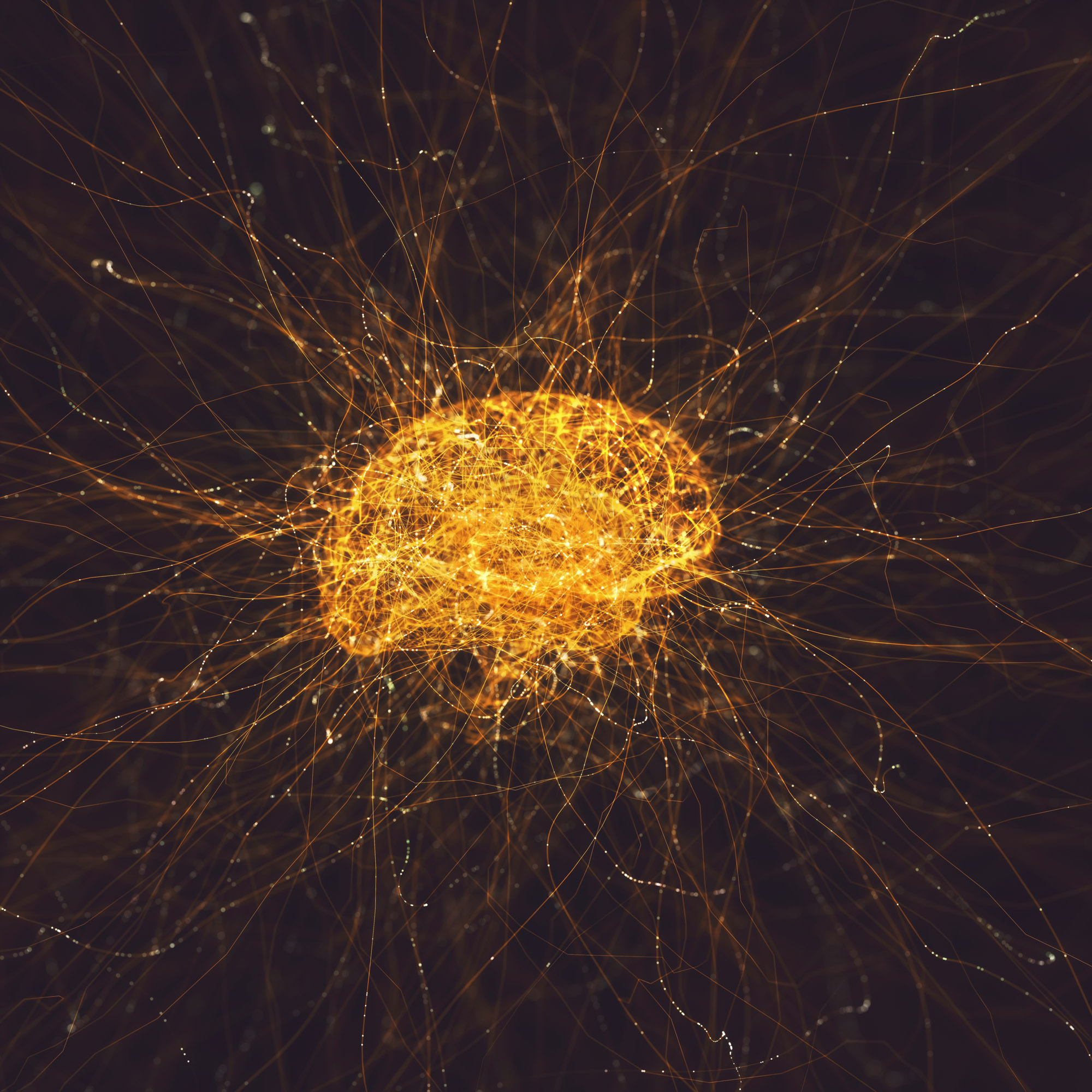 Let's start our journey and create projects that captivate the eyes, minds and hearts of people.
We focus on delivering the best results and we work together to ensure success for your projects and campaigns.
Check out some of our success stories.
Save time and money by using our free expert research and access images and videos not yet available online. Our science experts will provide a detailed and valuable insight giving you time to concentrate on other aspects of your project.