The Climate Library
A dynamic and expanding collection of footage documenting the pressing realities of climate change.
Frank Fox
Beneath the Surface
Vsevolod Zviryk
Views from within
Sebastian Kaulitzki
Beneath the skin
Arie van 't Riet
Playing with energies
Maurizio De Angelis
Illustrating the vast micro-landscape
The body as art
The human body. A wonderful, complex and incredible machine.
Welcome to Stories,
where you'll find inspiration to create stories of your own.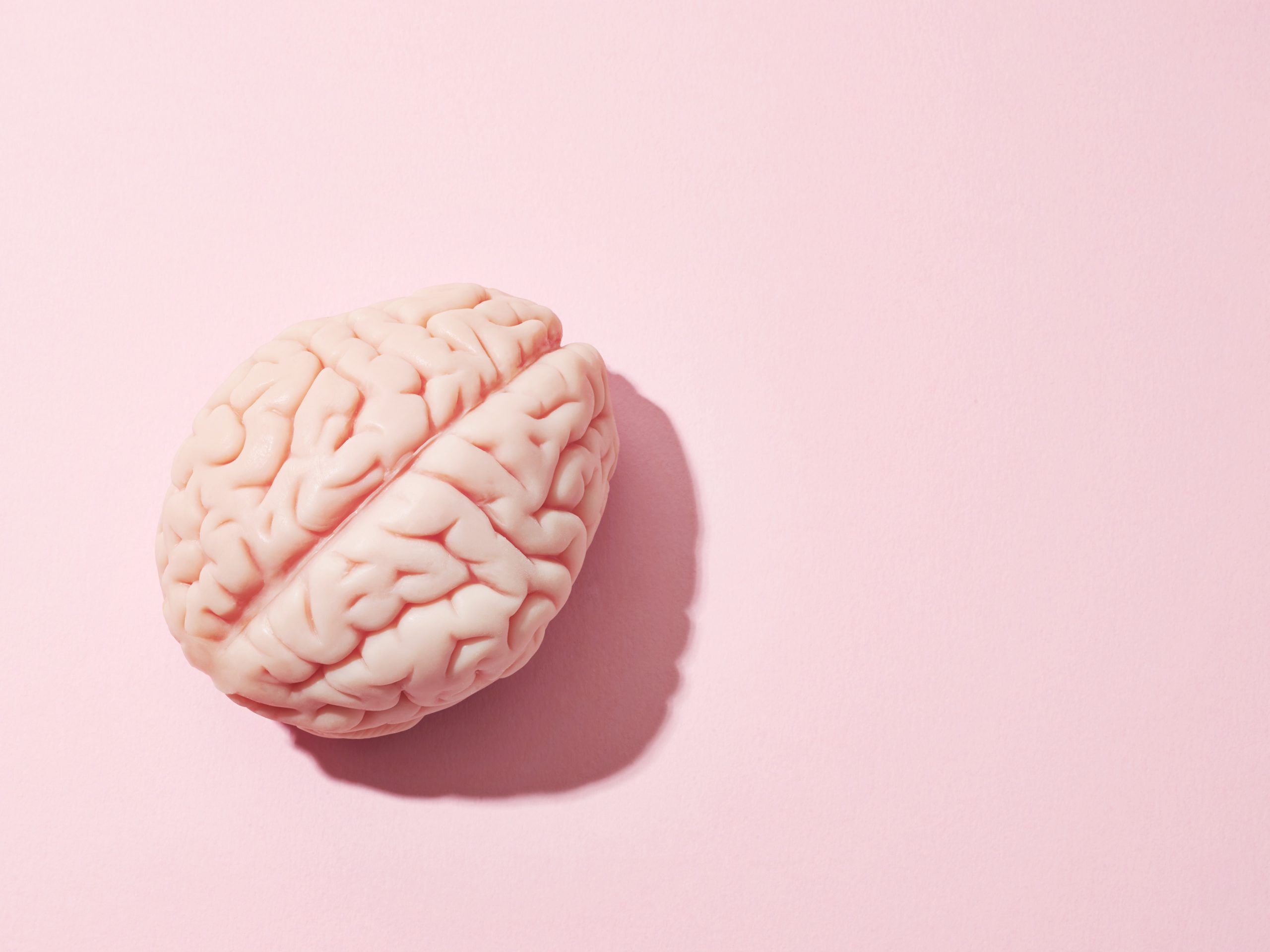 Contributors are at the heart of what we do.
We are proud to collaborate with world-acclaimed content creators. Our contributors include the most talented minds producing stunning images and videos that brilliantly capture the needs of the creative industry.
Meet our contributors
Meet our contributors
Discover amazing imagery
in our curated collections
Let's stay in touch
News. Promotions. Great content.
Straight to your inbox.