Babak Tafreshi
Night hides a world, but reveals a universe.
Eye of Science
Fascinating beauty of worlds within worlds.
Brainstorming
We did a bit of brainstorming and this is what happened.
Karl Gaff
A fusion of science and art.
The body as art
The human body. A wonderful, complex and incredible machine.
KTS Design
The incredible world of Kiyoshi Takahase Segundo.
Welcome to Stories,
where you'll find inspiration to create stories of your own.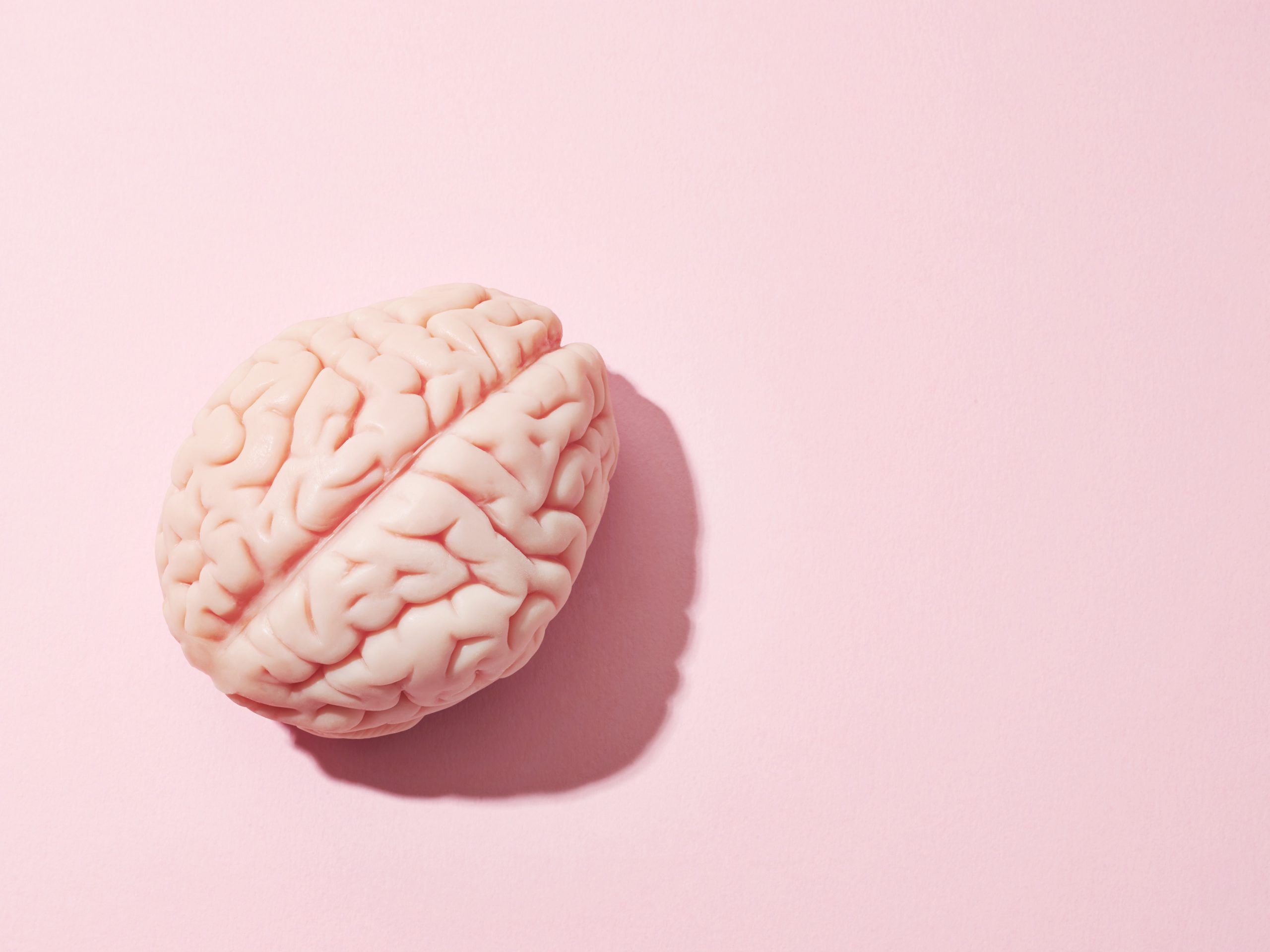 Contributors are at the heart of what we do.
We are proud to collaborate with world-acclaimed content creators. Our contributors include the most talented minds producing stunning images and videos that brilliantly capture the needs of the creative industry.
Meet our contributors
Meet our contributors
Discover amazing imagery
in our curated collections
Let's stay in touch
News. Promotions. Great content.
Straight to your inbox.