From PhD graduate to visual artist, Kateryna uses her years of experience studying microbiology to create astonishing works of art.
When did you first become interested in microbiology? Was there a particular moment or event?
When I became a student at Kharkiv National Medical University, Ukraine everything related to human health and pathology seemed extremely interesting to me. I enrolled in the Department of Microbiology, Virology, and Immunology, but I also took on additional studies and research in the Department of Infectious Diseases and the Surgery Department.
In my third year I won second place in a microbiology competition held between different Ukrainian universities. This was the beginning of my serious interest in microbiology.
At the time of graduation, when I had to select my future speciality, the Head of the Microbiology Department suggested I study for my PhD in his department with an offer of an Assistant Professorship on graduation. It was the best work proposition for me so I happily accepted his invitation.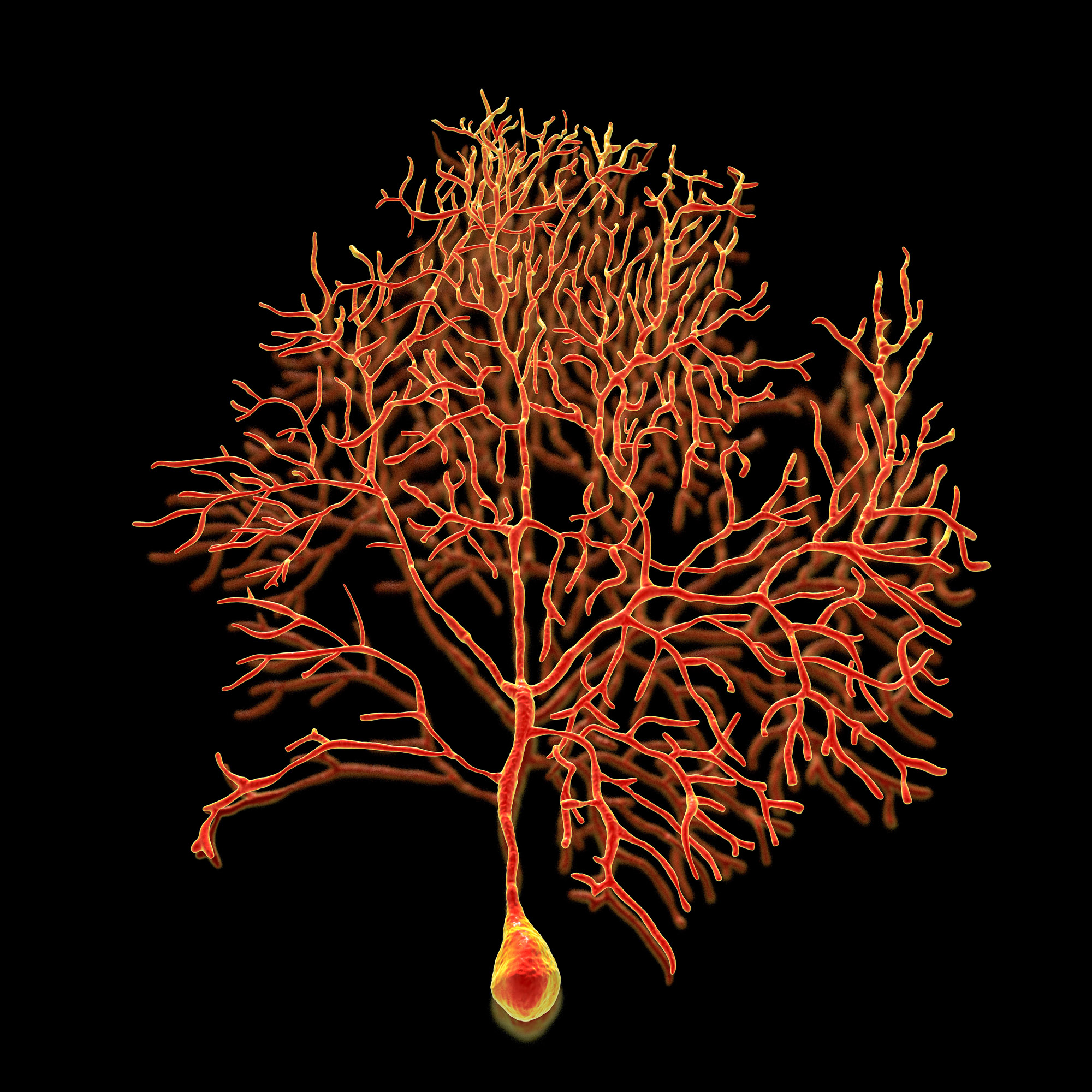 What was it about this area that held your fascination?
To see the inaccessible microworld made visible and to study its influence on human health, these seemed very exciting areas of research to me.
I was impressed by what I saw in my light microscope, and by reading scientific publications that used images taken with advanced microscopes such as the scanning electron microscope (SEM).
I liked not only SEMs of microorganisms but also the images of human tissues. I was impressed by the opportunity to see every microscopic structure in such minute detail.
You gained a PhD in Medical Microbiology and continued at the University to research, teach and publish books, articles and papers. What was it about the academic life that interested you?
My main area of scientific interest was monitoring antibiotic resistance among bacteria and fungi isolated from patients at Kharkiv hospitals. I enjoyed, studying the activity of different combinations of antibiotics and of different natural compounds, such as plant essential oils, in order to overcome antibiotic resistance. I still use the results of these studies for my personal life; my favourite thyme and tea tree essential oils have been helping me a lot in combating respiratory infections.
The second but not least important part of my university work was teaching students. My university has a big international faculty and all English-speaking teachers were selected to work mainly with international students. This work gave me a brilliant opportunity to communicate with students who came from different countries. I was delivering lectures in Microbiology and teaching practical seminars to students from Africa, Arabia, India, Nepal and Latin America. Everyday communication with students, mainly from tropical zones, inspired my interest in infectious diseases endemic to these areas.
At the same time, I was impressed by the quality of the colourful realistic illustrations in international textbooks and video courses that I used to prepare my classes. I had no idea how they were done but I observed them with great interest. I remember the first time I found an excellent image of Staphylococcus aureus. I wanted to download it for my presentation and discovered I had to pay for it. At this moment I thought I should learn how to draw these images myself. This was the beginning of my interest in creating illustrations.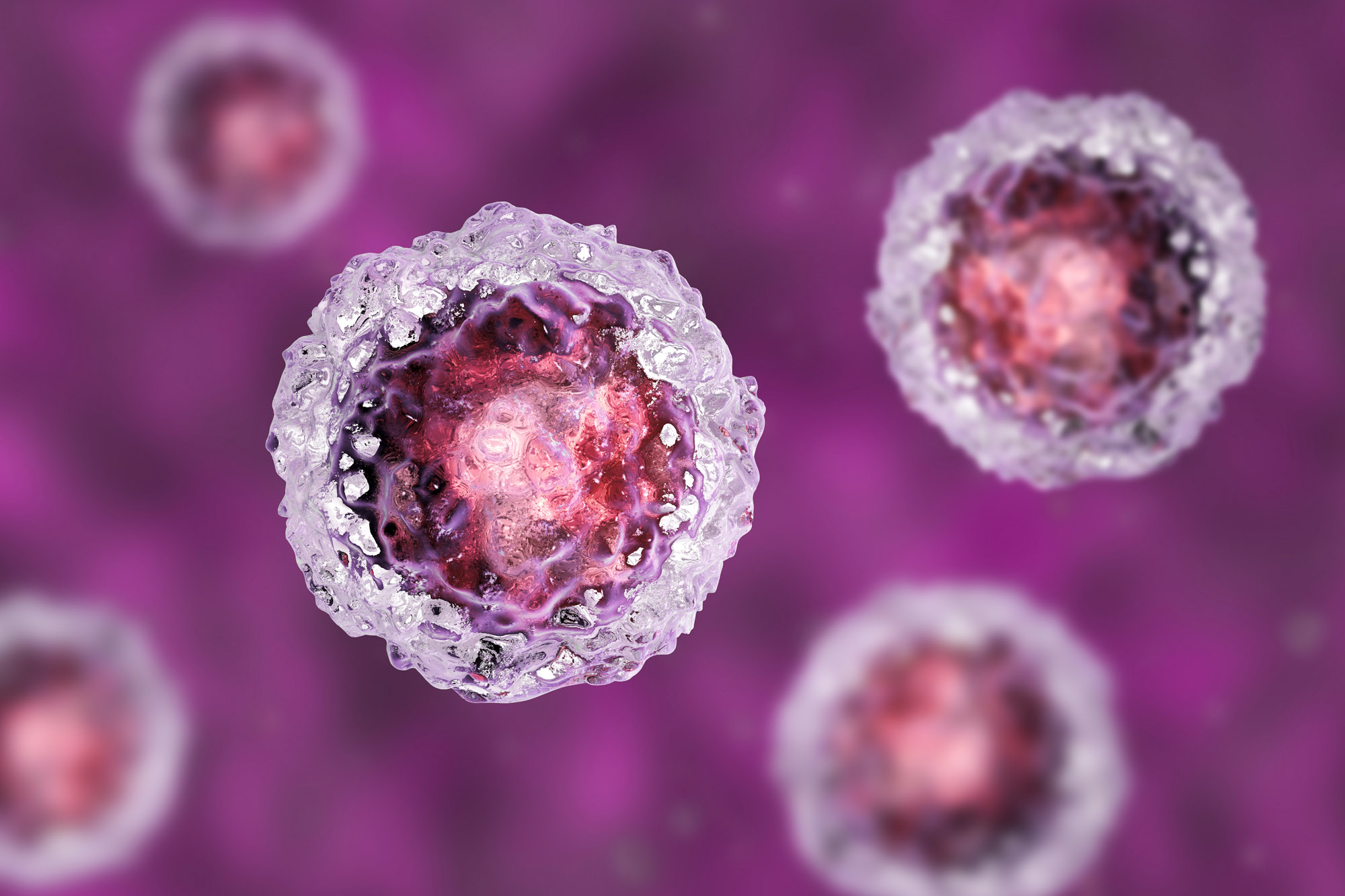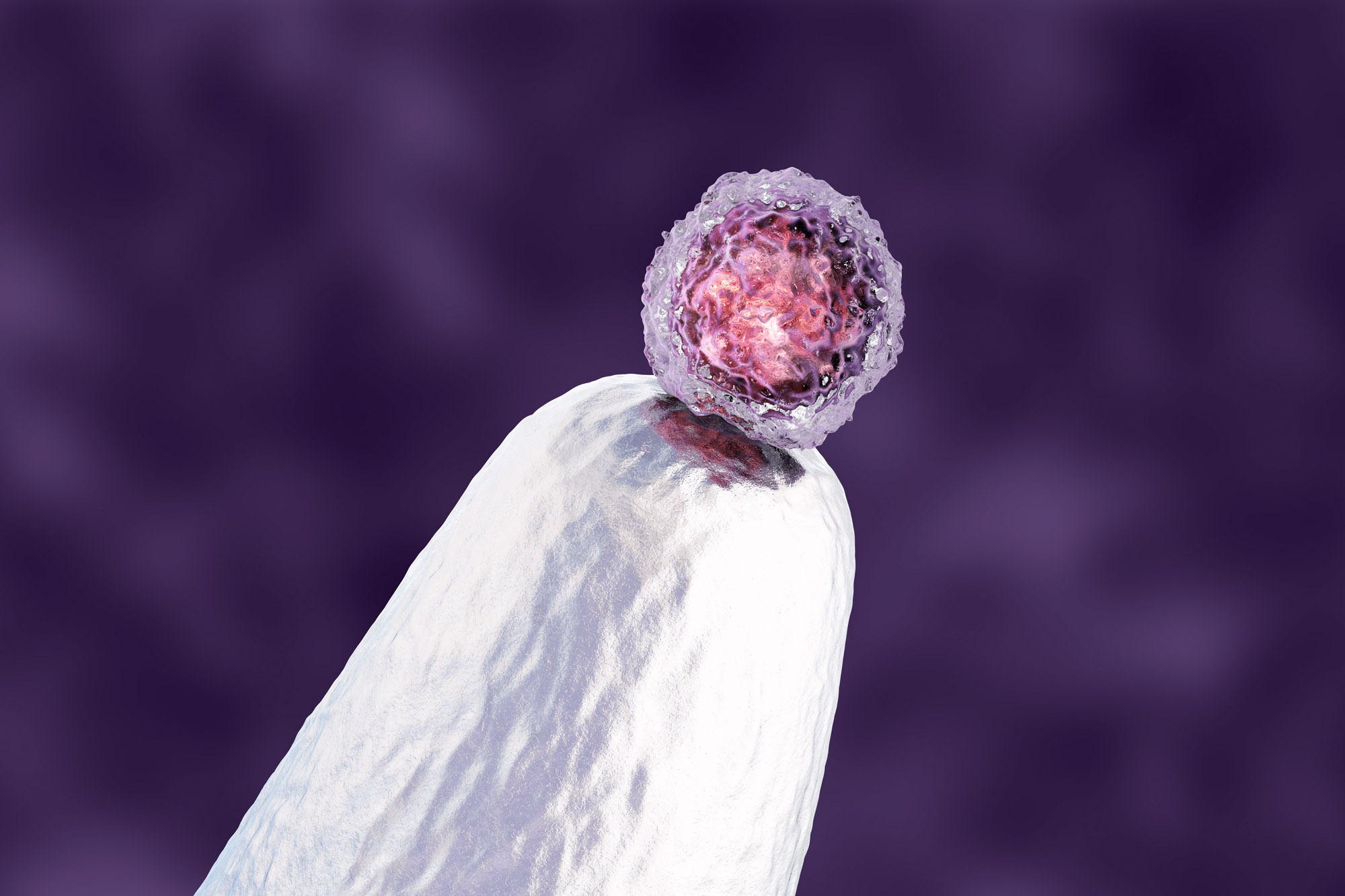 You travelled to many countries for example Turkey, India, Brazil as an academic - what was the purpose of these trips?
My first international scientific visit was to Turkey, to Yildiz Technical University in Istanbul in 2011.
I observed the methods of laboratory diagnosis of Leishmania parasites and participated in experiments on the combined action of metal nanoparticles, antibiotics and plant essential oils against medically important bacteria. I was impressed by the organisation of research work, by the laboratory equipment and by the quality of life of my colleagues.
I visited SGB Amravati University in India and the University of Campinas in Brazil with the same purpose. At the same time I was experiencing new places and observing the life of local people.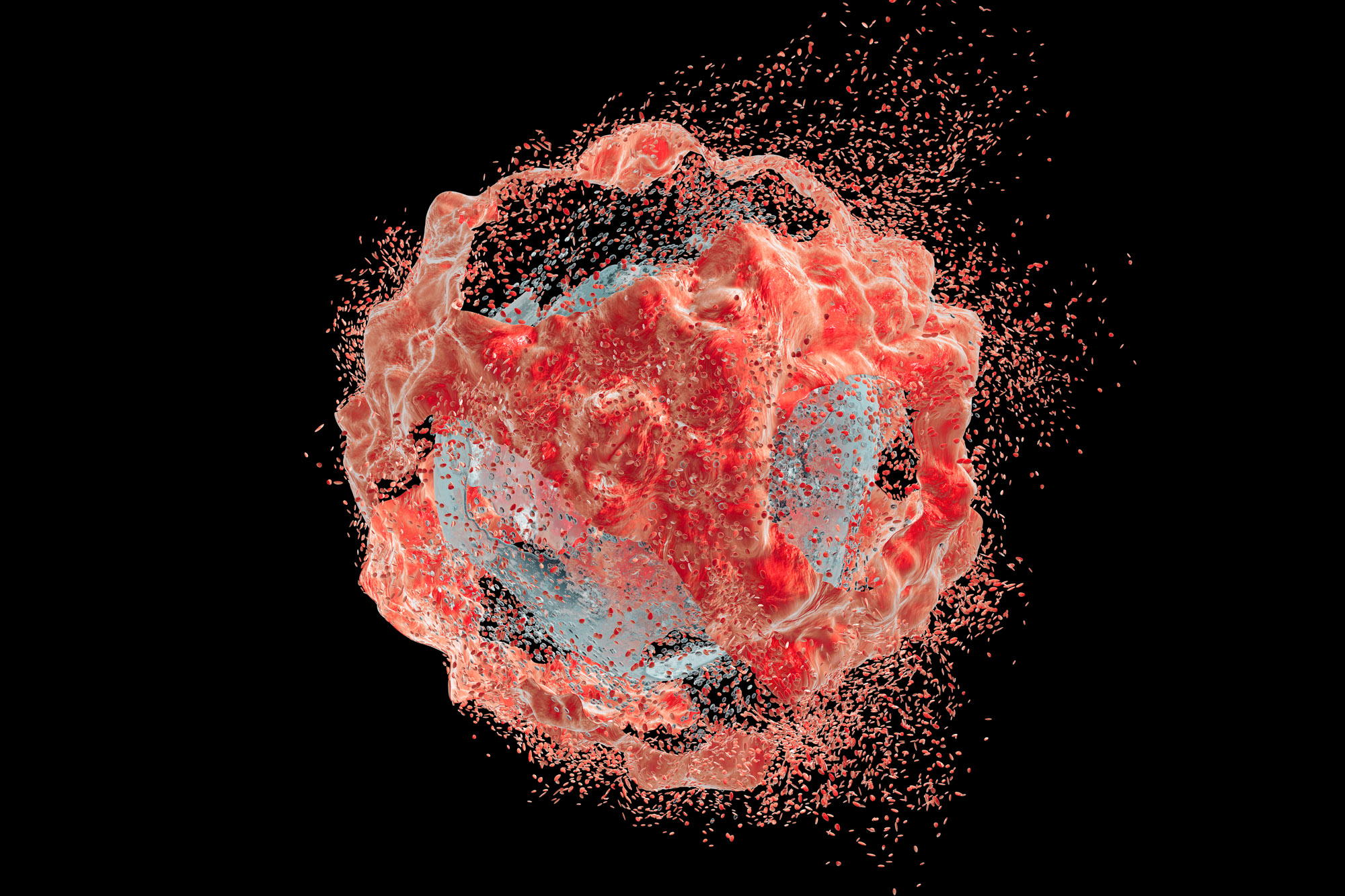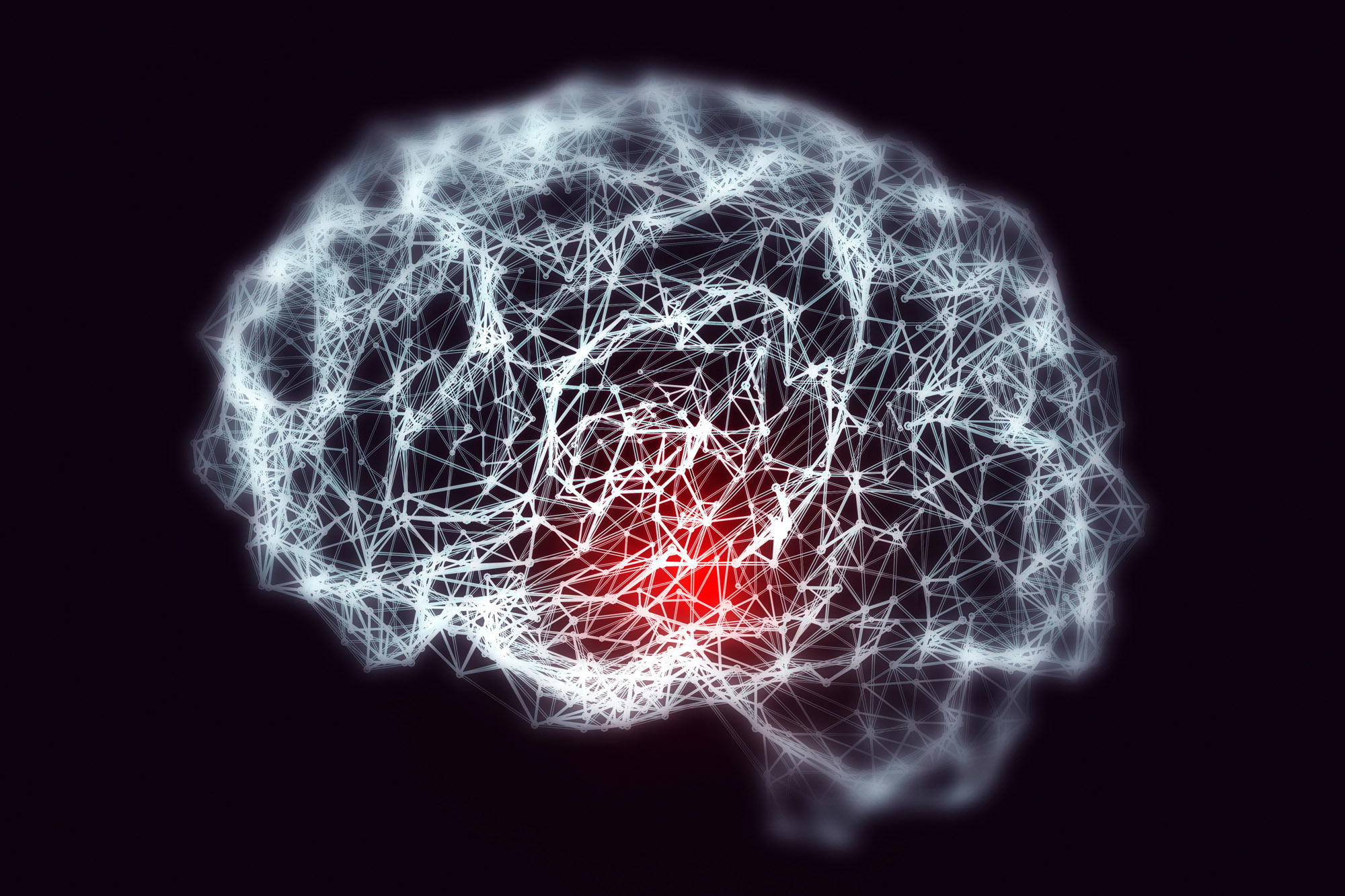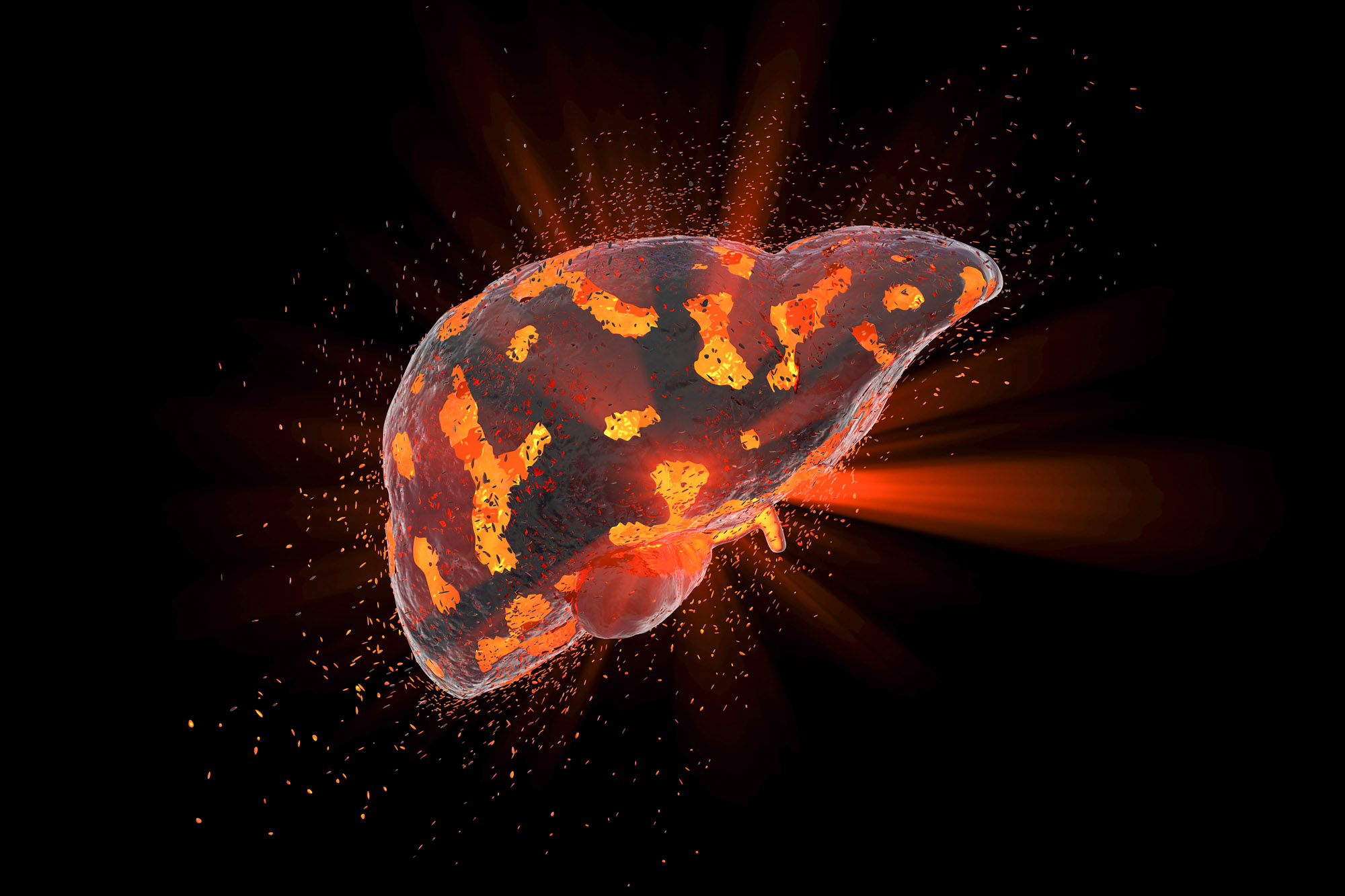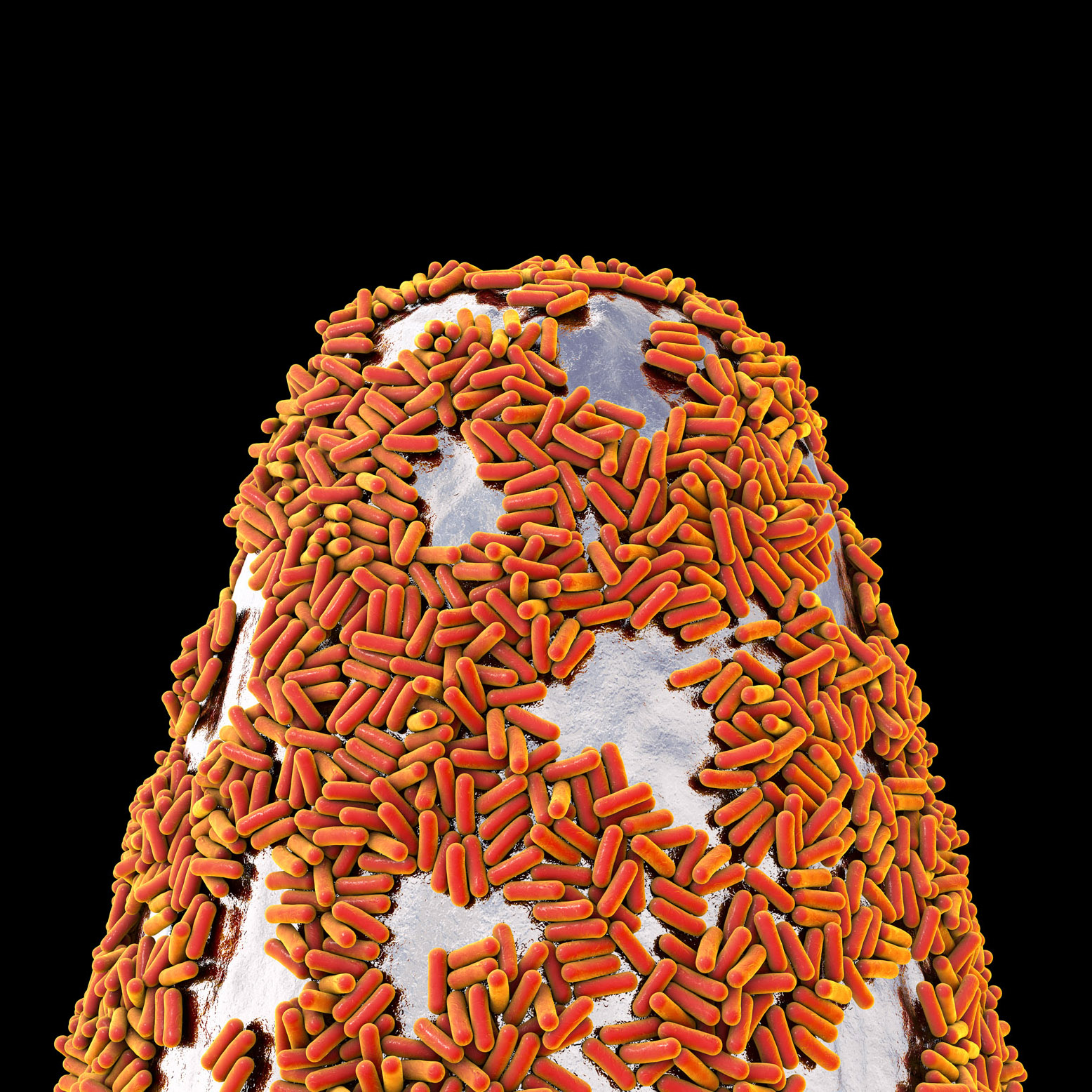 What made you realise you also had a strong creative side that enjoyed producing images and videos to illustrate your work?
My first attempt to create illustrations was during my PhD study. I needed to illustrate my scientific results to explain how antibiotics act on bacteria. I downloaded the first software I found called Inkscape and studied it. I was proud of my first results but they were very far from the photorealistic look I saw in other illustrations. I did not have much time to improve my skills at this time. I came back to the idea of developing them during maternity leave in 2014.
I had more free time to learn something new and at the same time I enjoyed so much sitting at home with my little daughter. I started to think it would be nice to find a way to earn additional income from home to prolong my maternity leave. I started to search for video tutorials on how to create photorealistic illustrations of microbes and found an amazing one making a virus model in Cinema 4D software. This tutorial changed everything; it was a great impulse for my future development.
First I studied Cinema 4D, then I improved my skills by adding Zbrush and Autodesk Maya. Currently I am studying Houdini. It gives me even more opportunities than other software, especially producing 3D animations. It was so exciting to be able to make highly detailed illustrations of the microorganisms I had previously taught to my students and to be able to move and animate them. I was able to realise all my interests trying to reproduce them. I could now make images of bacteria I worked on and of microbes I had only read about.
At some point you had to make the decision between continuing in academia and developing your artistic output. What helped you decide/was this a difficult decision?
I could not prolong my maternity leave. I had to make a decision whether to go back to academic work or develop my skills as a medical illustrator. Working in the university would not give me enough time to maintain a competitive level as a 3D artist.
In 2017 I could earn far more as a medical illustrator than as an Associate Professor, particularly in Ukraine. As a 3D artist I could spend far more time with my daughter and could live anywhere I liked. The decision was difficult but those three points were crucial.
I decided not only to leave my university but also to realise my dream to move to a new and different place. Three weeks after finishing my university contract I moved with my family to a green and beautiful Turkish town on the seaside where I have been living for the past four years, devoting myself totally to medical illustration.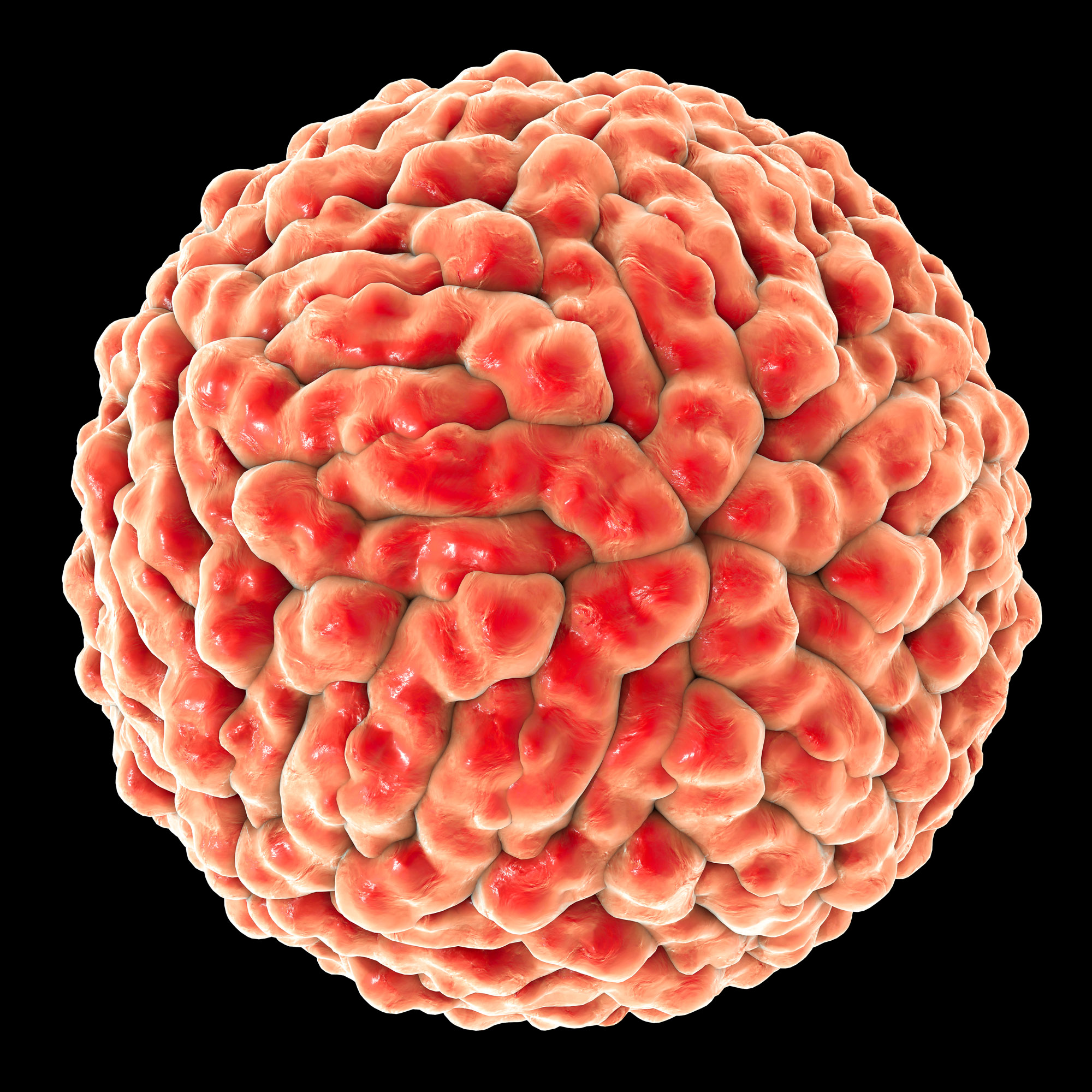 Do you think you will ever return to an academic career or has illustration now become your full time occupation?
Currently, illustration is my full time occupation but I do not exclude the possibility that in future I might return to an academic career. Although I am enjoying total freedom in planning my working schedule, there are some things I miss from my university life – such as working with a well-qualified team in an atmosphere full of energy.
How do you stay in touch with the rapidly changing nature of science?
I am always looking for references in scientific publications. For microorganisms, I look at scanning electron microscope images for detail. When I am making illustrations of human pathologies I use computed tomography images and gross pathology photos. I have several brilliant atlases on human pathology, anatomy, histology and microbiology which I use for classical illustrations.
Being a medical illustrator I need to read even more scientific publications than when I worked as an academic. It is crucial to be among the first to illustrate an important new discovery because these illustrations are reproduced multiple times in the popular press and may eventually become iconic for the subject.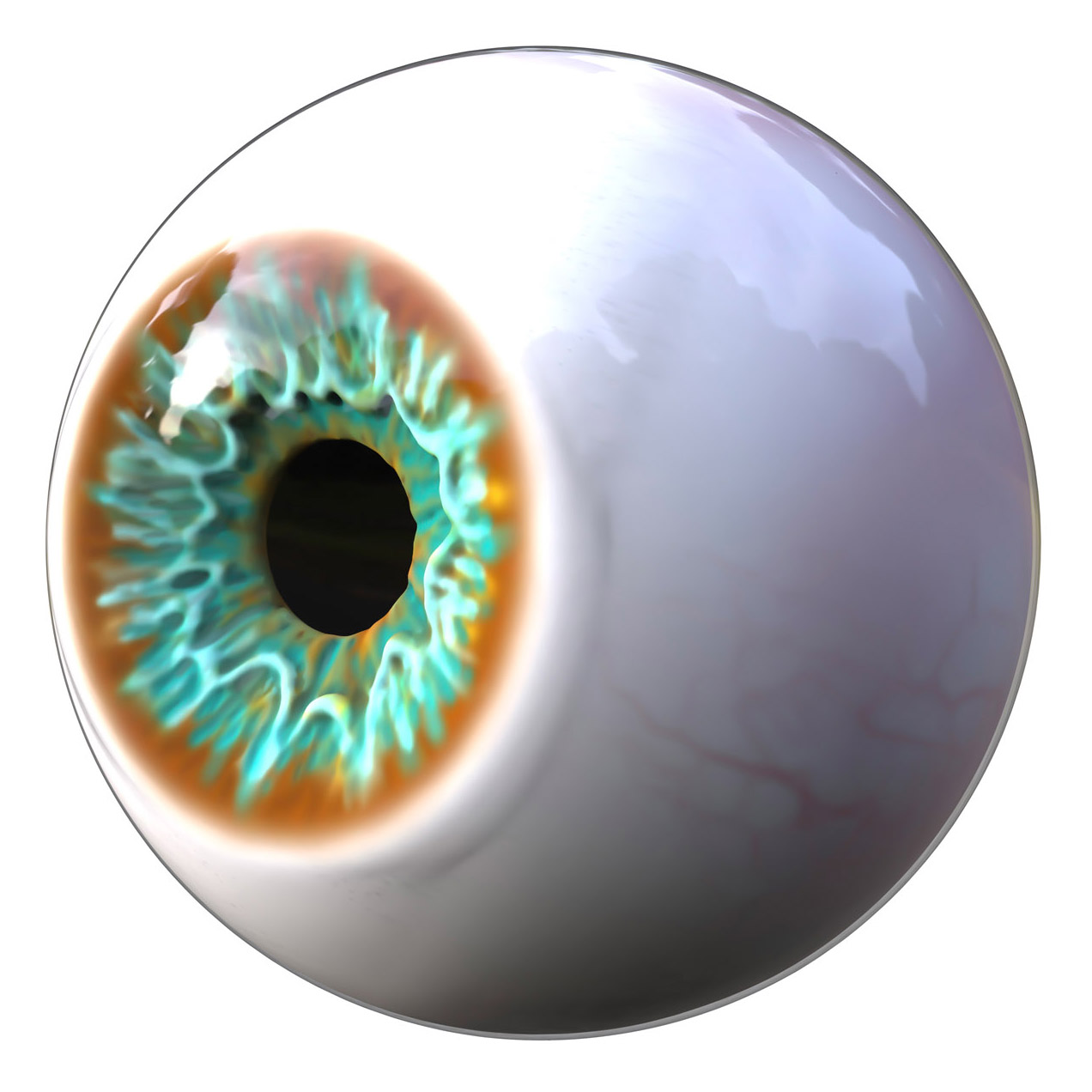 Do you take commissions and if so could you give some examples of the type of work you have done?
I prefer to make images only for stock websites because I like full freedom in selecting topics and deadlines. But I also participated in several projects which were interesting and unusual, for example, an educational board game 'Immune force' published by The Game Crafter.
One of my successful projects was collaborating with Elsevier Publishing where I was both book editor and medical illustrator. I edited a series of books on clinical microbiology with my images on the covers.
Are there any medical illustrators or artists you look to for visual inspiration?
My favourites are MadMicrobe Studios and Alexey Kashpersky with Newt Studios.
Do you have any plans to develop your production in new ways?
I have been producing images for seven years and during this time computer methods to bring photorealism into 3D illustrations and videos are much improved with every new version of the 3D software, so I am also constantly working on bringing more photorealism to my production.
Furthermore, I still like to draw the microworld but also to observe it through a microscope, so I want to improve my photomicrography skills. My dream is to have access to a professional scanning electron microscope and to produce SEM images at the same level I have been constantly using as a source of inspiration.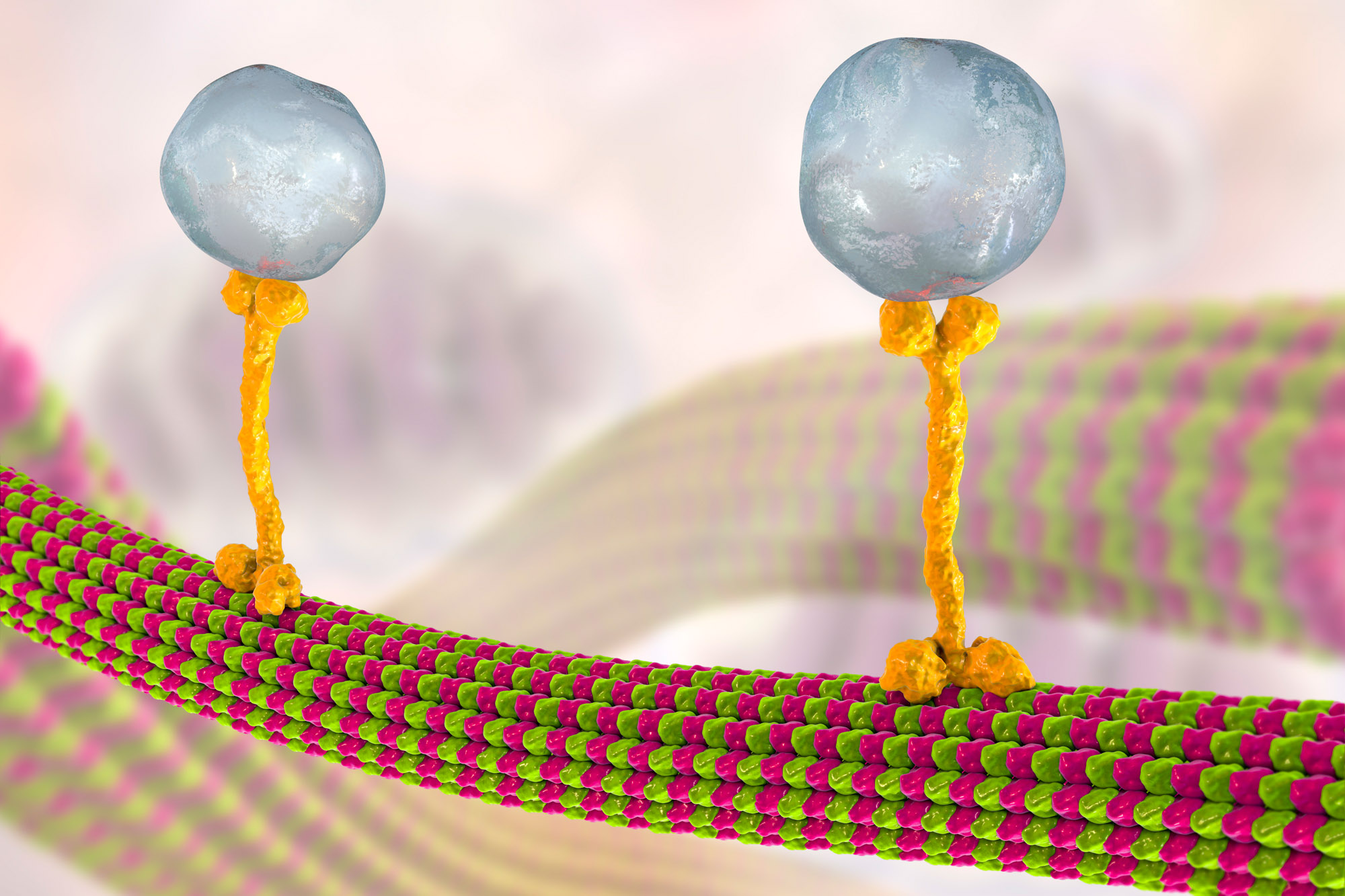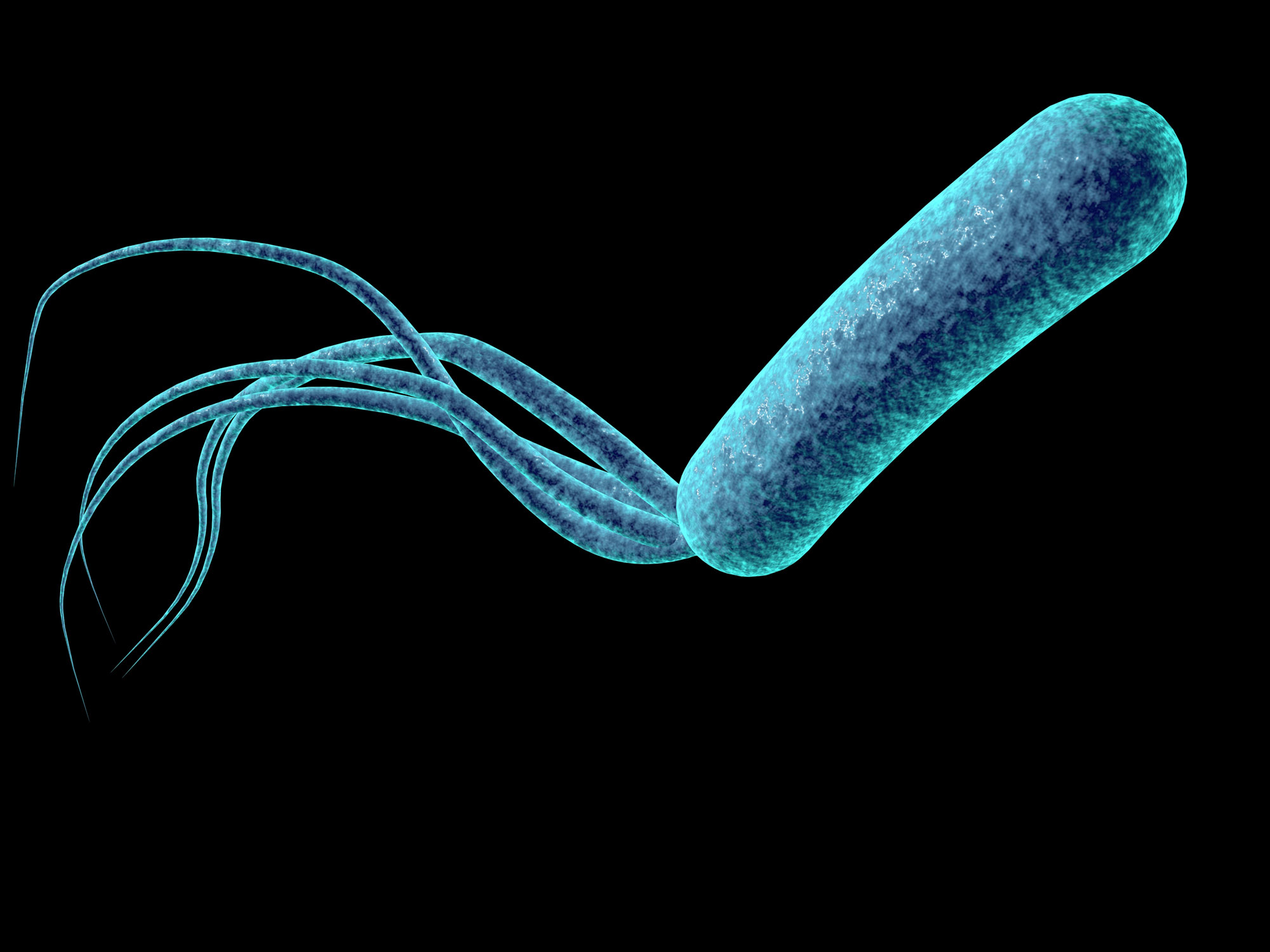 What is your favourite image in your collection?
Probably one of my favourite images is the blue-green pus bacterium Pseudomonas aeruginosa. This bacterium is one of the strongest multidrug-resistant challenges in modern medicine. I was working with it a lot during my academic period so it was exciting to make an image of it when I mastered illustration skills.