Rights Managed Licences
Rights Managed (RM) licences are calculated on a usage basis. You pay for what you need. Our simplified and streamlined pricing calculator makes choosing the correct licence quick and easy.
A dedicated Account Manager is available to assist with any queries.
Royalty Free Licences
Royalty Free (RF) licences offer flexibility and unlimited usage. You pay a one-off fee based on the file size required.
The licence gives you the freedom to use the image or video however you want for as long as you need.
Flexible Packs
Need the flexibility of RF, but with RM content? We've got you covered.
Choose from a number of bundled licence types ranging from exclusive advertising buyouts to digital marketing licences. Please contact us for more details on flexible licensing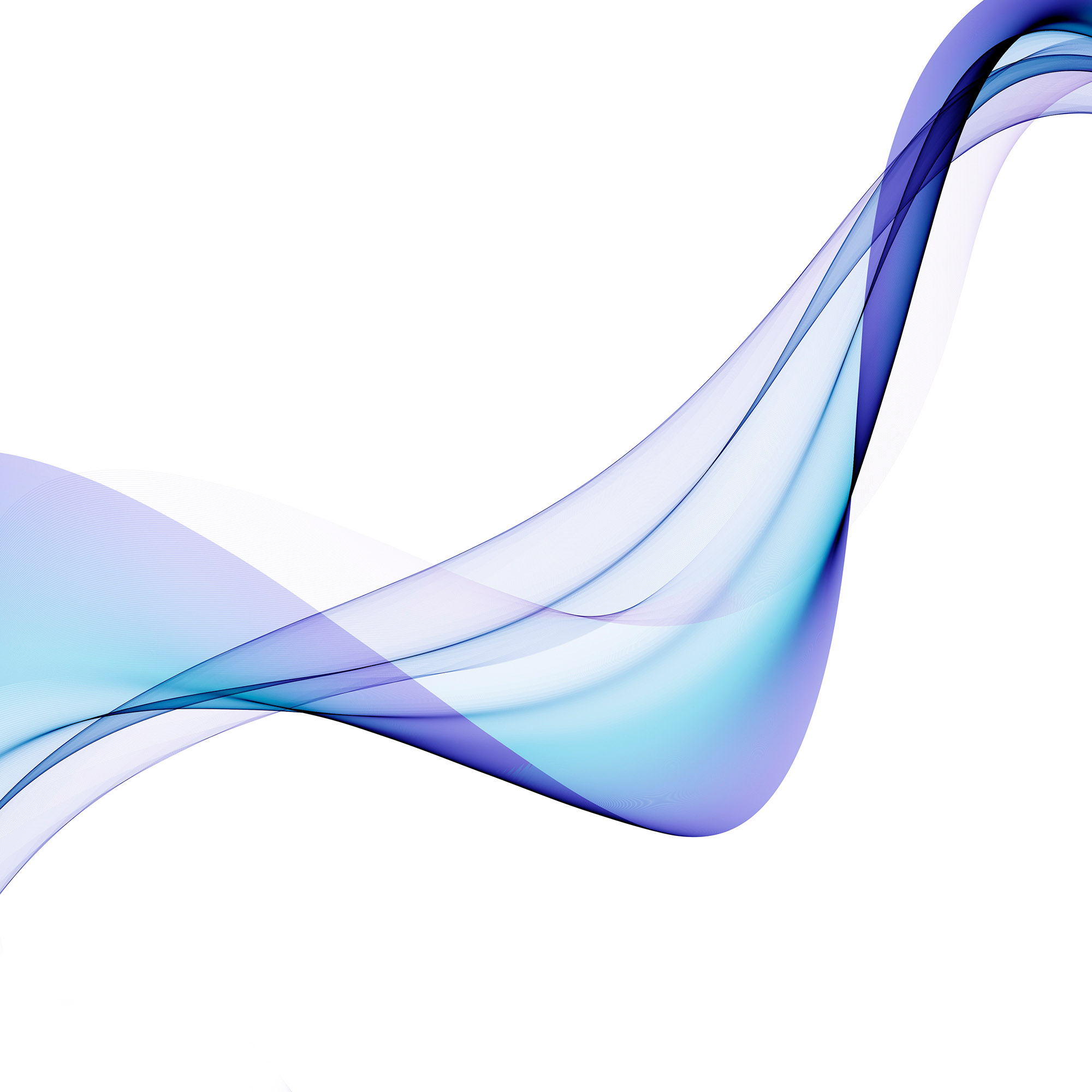 Rights Simplified covers all digital and print use (excluding advertising) for worldwide distribution on a non-exclusive basis. We offer a range of licence durations to suit your needs. Also available as a digital-only package.
Save time and money by using our free expert research and access images and videos not yet available online. Our science experts will provide a detailed and valuable insight giving you time to concentrate on other aspects of your project.