Charles River required high-quality SEM imagery for multiple marketing projects, in large and small formats. We are showcasing two of their projects: AACR exhibit design and their stunning calendars. Charles River is committed to advancing human health by supporting their clients' research every step of the way.
Science Photo Library continues to be a collaborative partner providing specialist imagery to serve their dynamic marketing needs.
Project
Marketing materials
American Association
for Cancer Research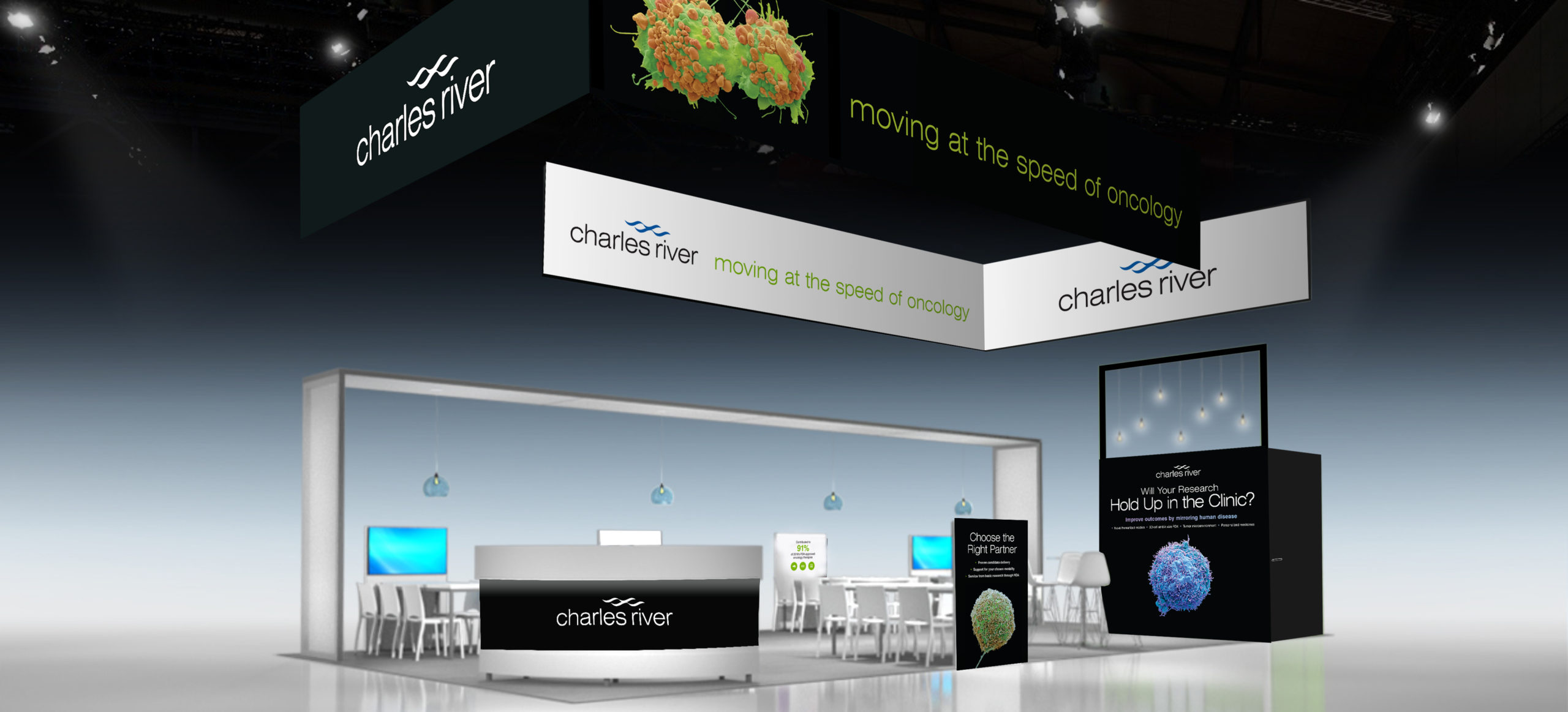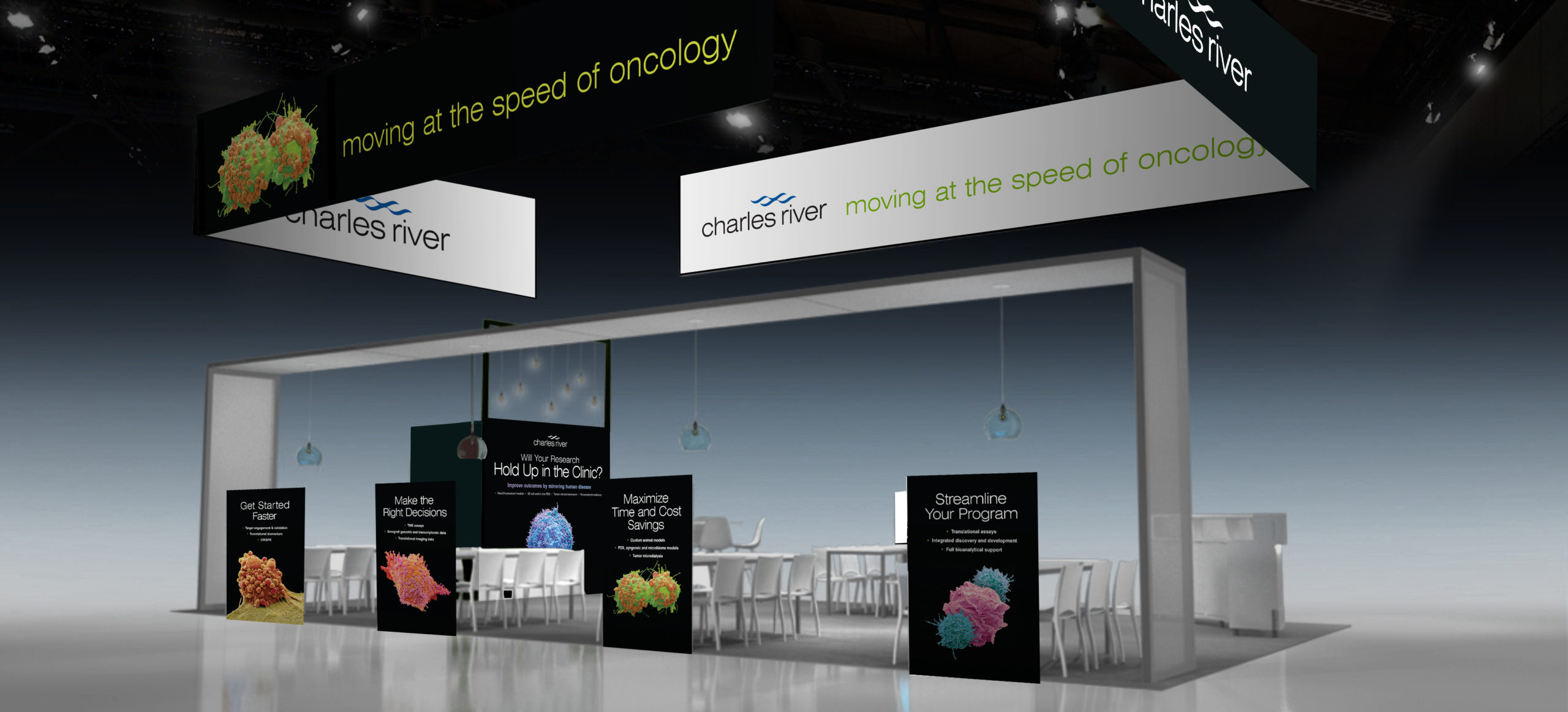 ANNUAL MEETING 2021
Event booth design
'Understanding bacteria and fungi are an essential part of quality control for several industries, including pharmaceutical, cosmetics, consumer care, medical device, and many others. Our microbial solutions customers are passionate about microbiology so our annual calendar is always in high demand. It is also a fun project for us because it requires close collaboration among several teams: scientists, graphic designers, copywriters, and marketing.
Science Photo Library has such a diverse collection of beautiful SEM microbe images that we haven't had to look elsewhere in years – easily searchable by genus and species name which simplifies the process for everyone involved. '
Marina Kazimirova
Sr. Marketing Manager, Europe
Microbial Solutions