Lennart Nilsson has been called a genius, a legend and a renaissance man of the twentieth century.
He began as a photojournalist, but it was his pioneering work in medical and scientific photography in the 1960s that brought him universal recognition.
He said of himself: 'What drives me is a desire to illustrate those essential processes which concerns us all greatly and yet are invisible – to make them visible. Such processes can take place either inside the human body or in the life there is on earth. At the same time I hope to inform people. I want to increase their respect for life.'
In 1965 Life Magazine published a cover feature called 'Drama of Life before Birth'. Nilsson, true to his word, had captured in exquisite detail the invisible processes of human development from fertilisation to birth.
His images revealed the origins of human life in its delicate, fragile and complex beauty and as it had never been seen before. It caused a sensation at the time. His foetus was instantly recognized as an iconic image of the 20th century.
One of the hallmarks of Nilsson's work is the combination of scientific imaging techniques, such as electron microscopy, endoscopy, ultrasound and macrophotography, with an artistic aesthetic. He is considered one of the pioneers of 'Science as Art'.
SPL is the exclusive representative of his collection outside of Sweden.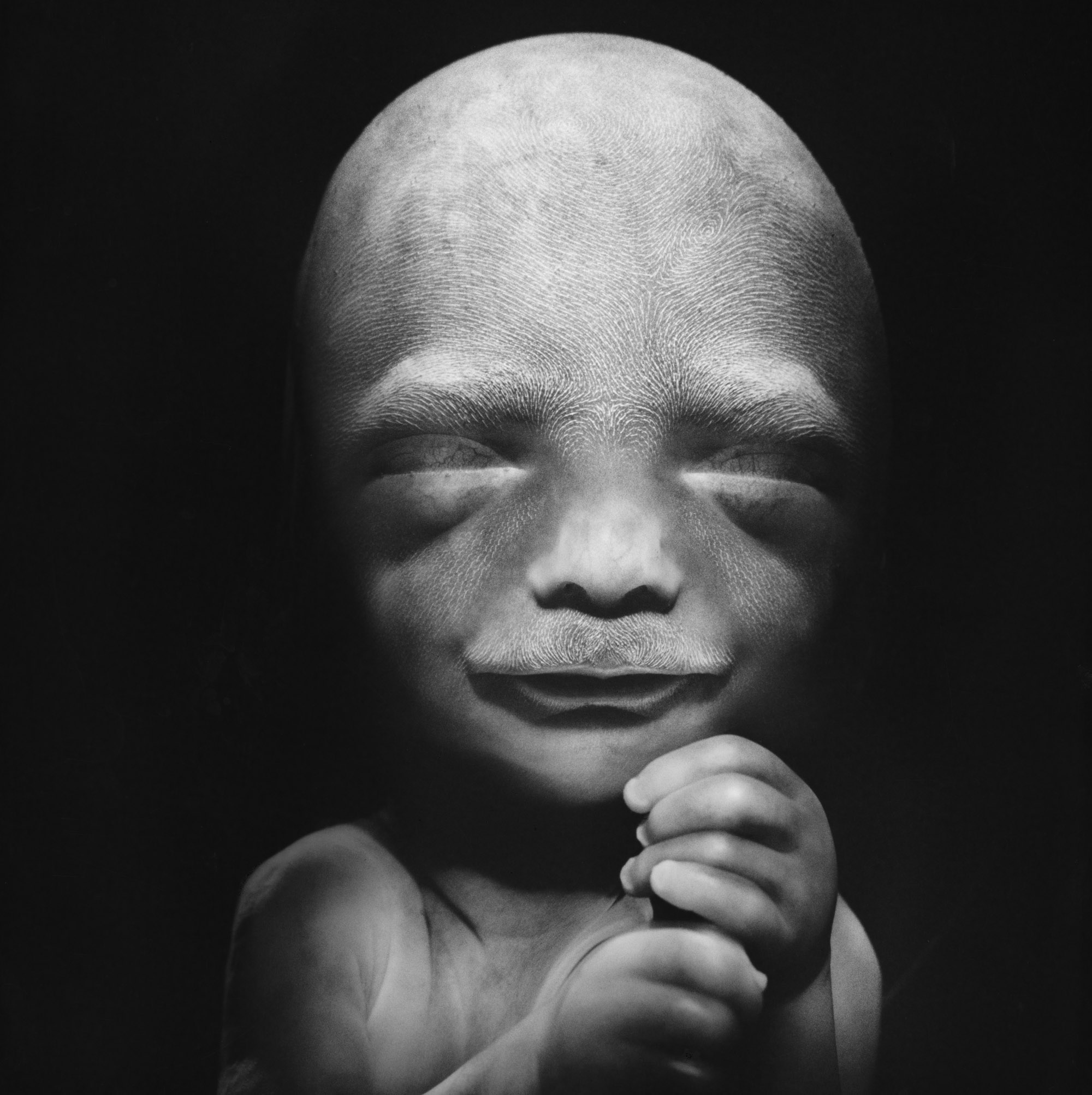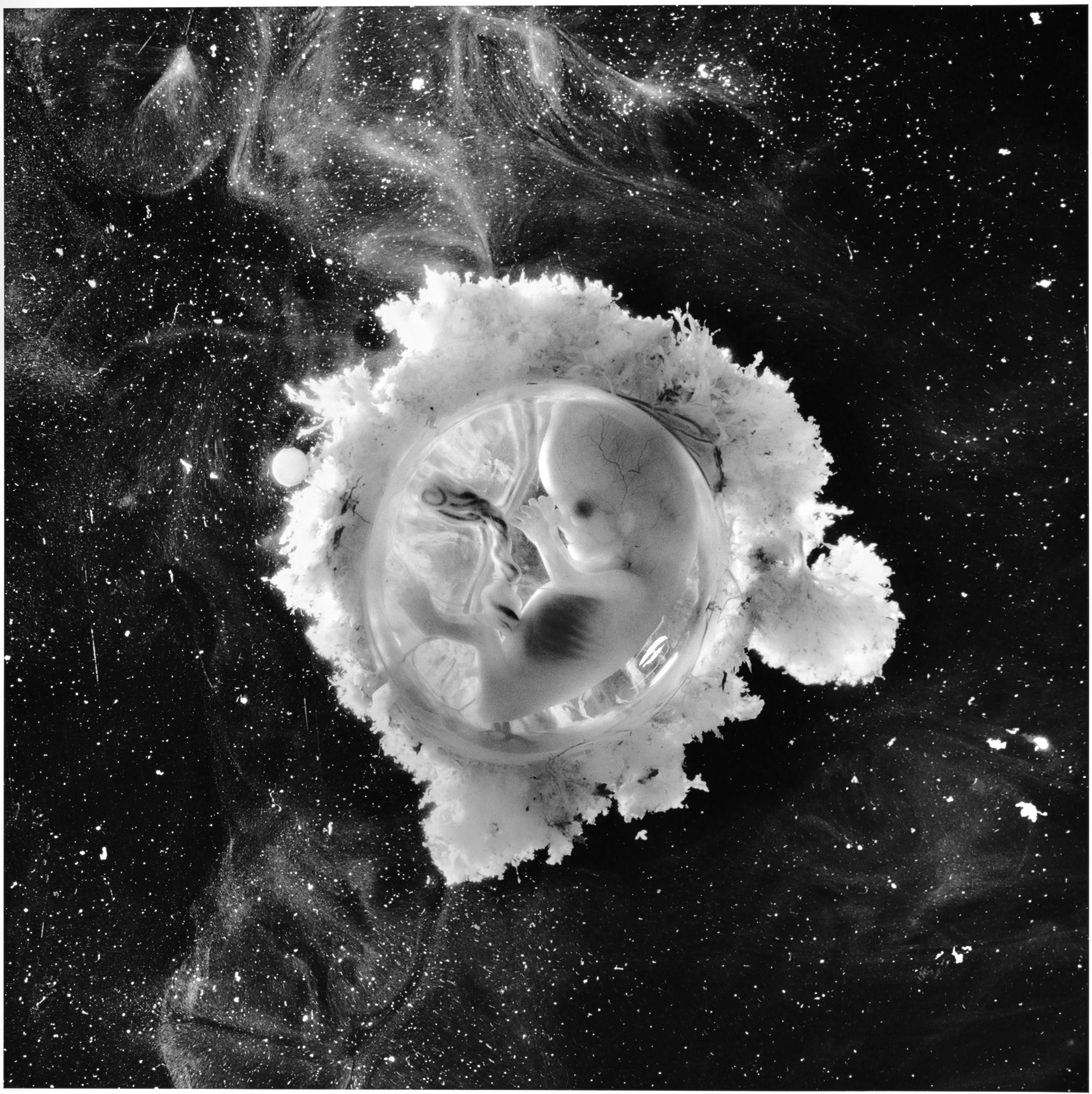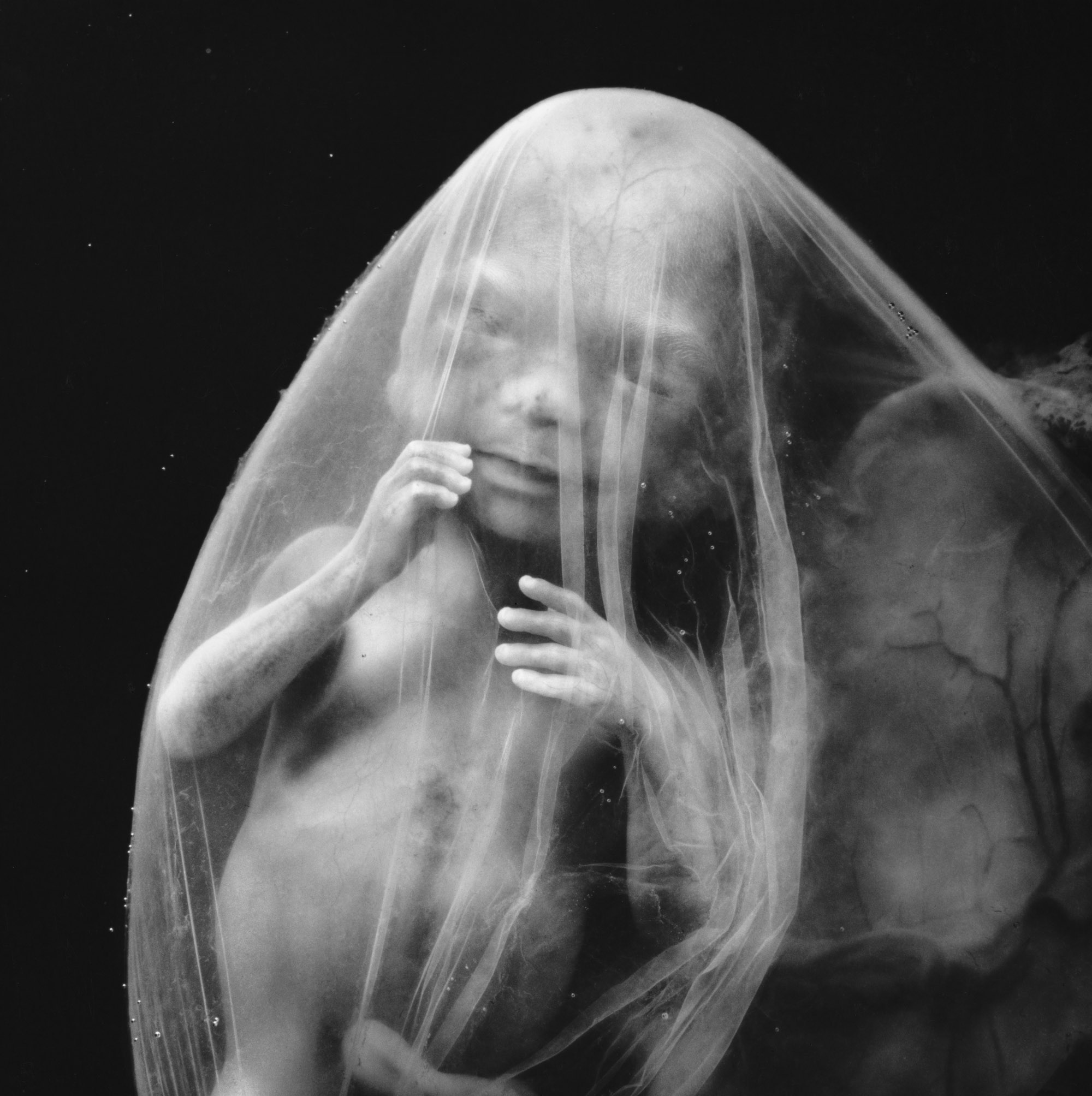 For Nilsson, the idea behind the picture has always been of the greatest importance. The aim to tell a story, to distil it into a series of tightly composed pictures and, preferably, to be innovative.
A good picture is one which shows something never previously seen and which cannot be improved upon.
1922
Born in Strängnäs on August 24
1934
Given his first camera at the age of 12
1940s
Began his professional career as a freelance photographer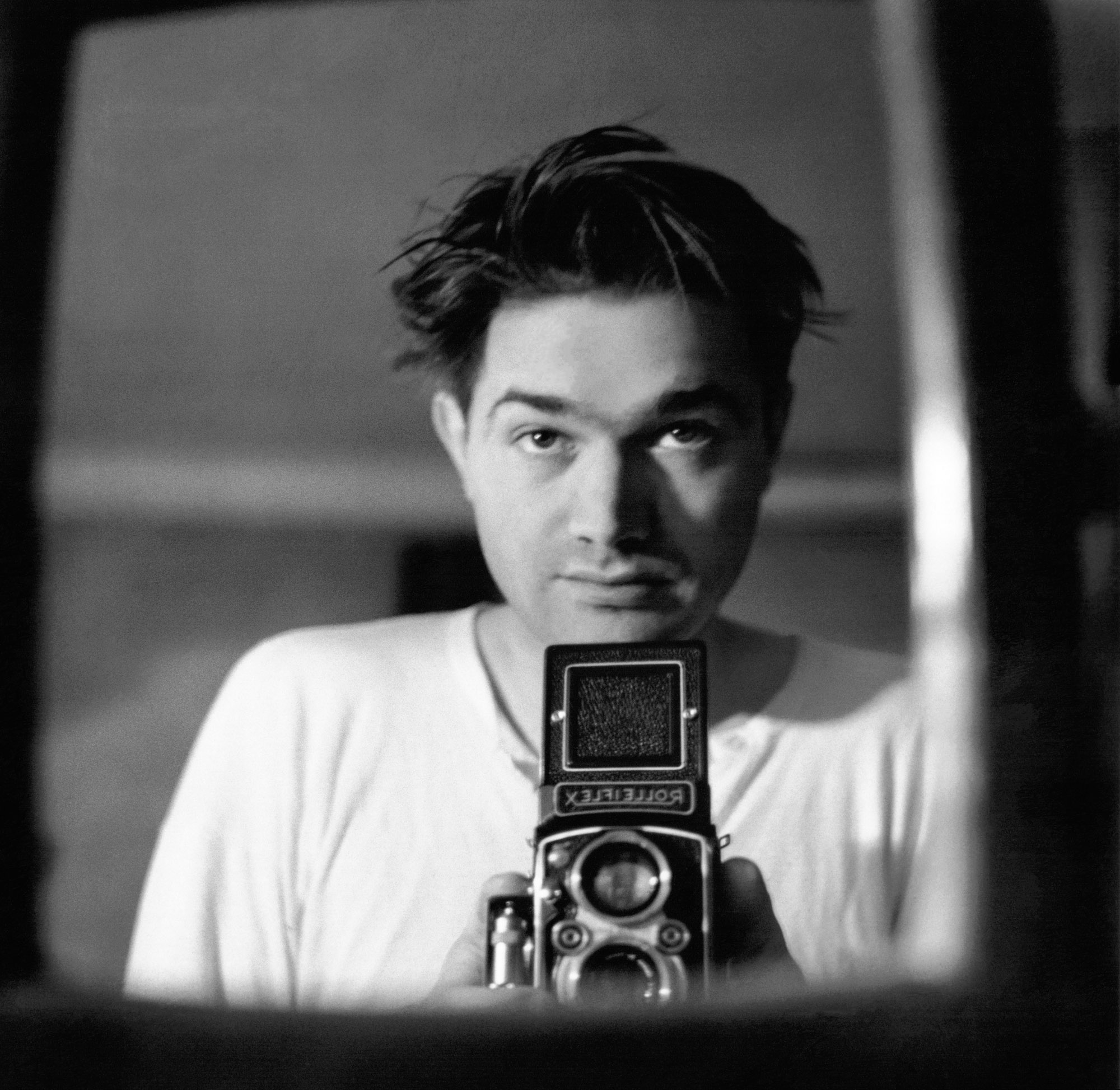 1953
Lennart Nilsson, Sundbyberg's hospital, Stockholm
1958
Lennart Nilsson, Karolinska Institutet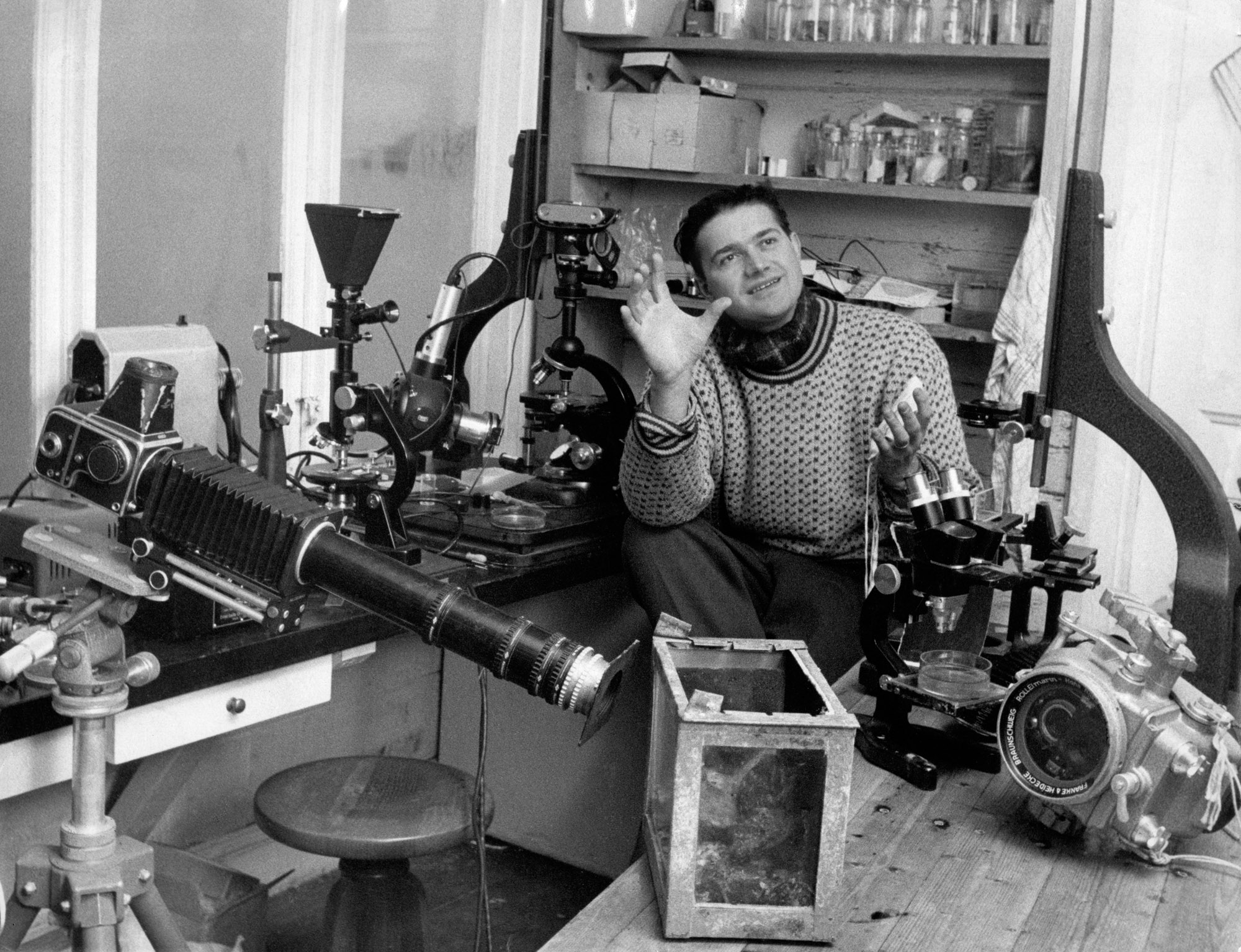 1965
Life Magazine's cover feature called 'Drama of Life before Birth'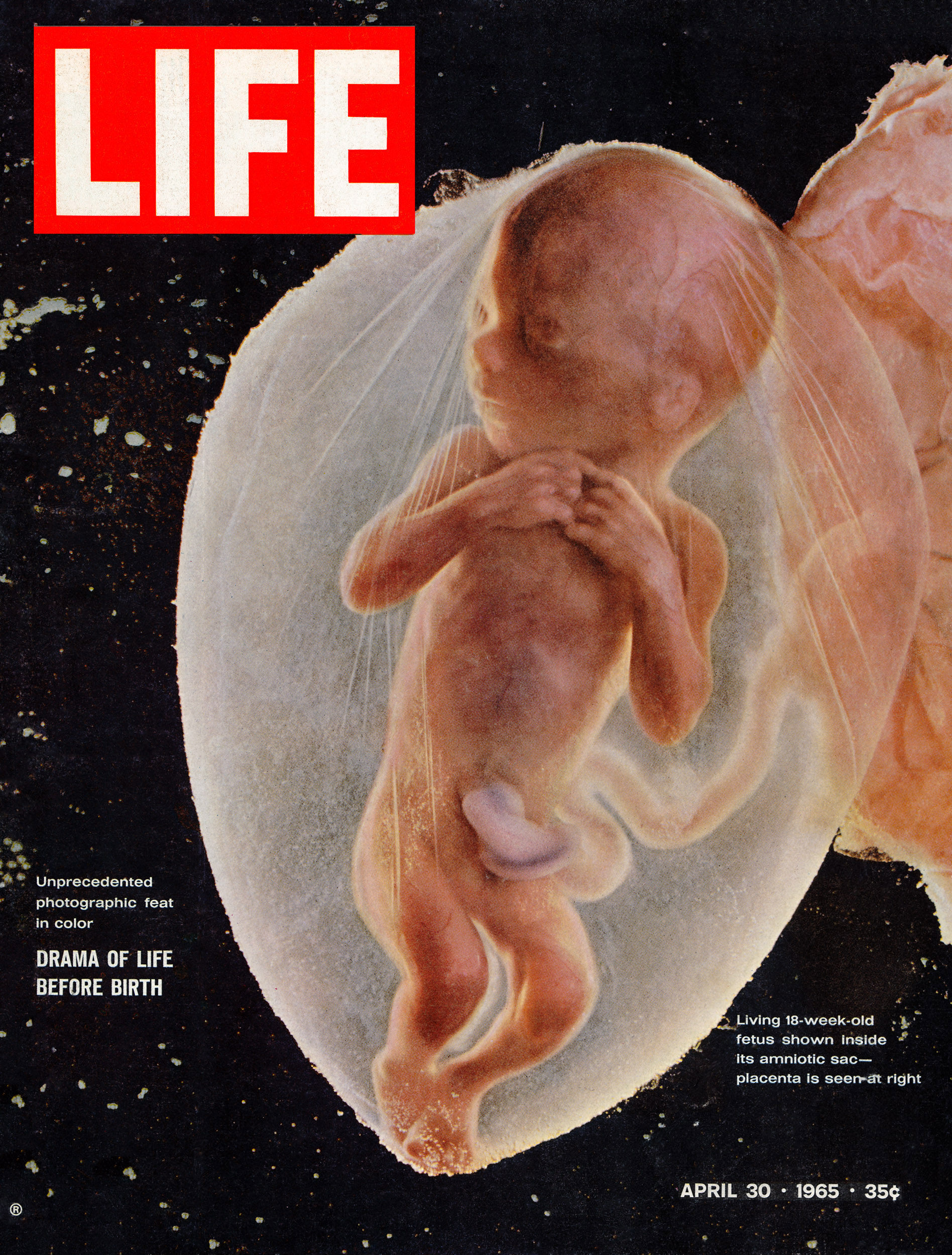 1966
Life Magazine's cover image 'A woman on her way to a miracle'.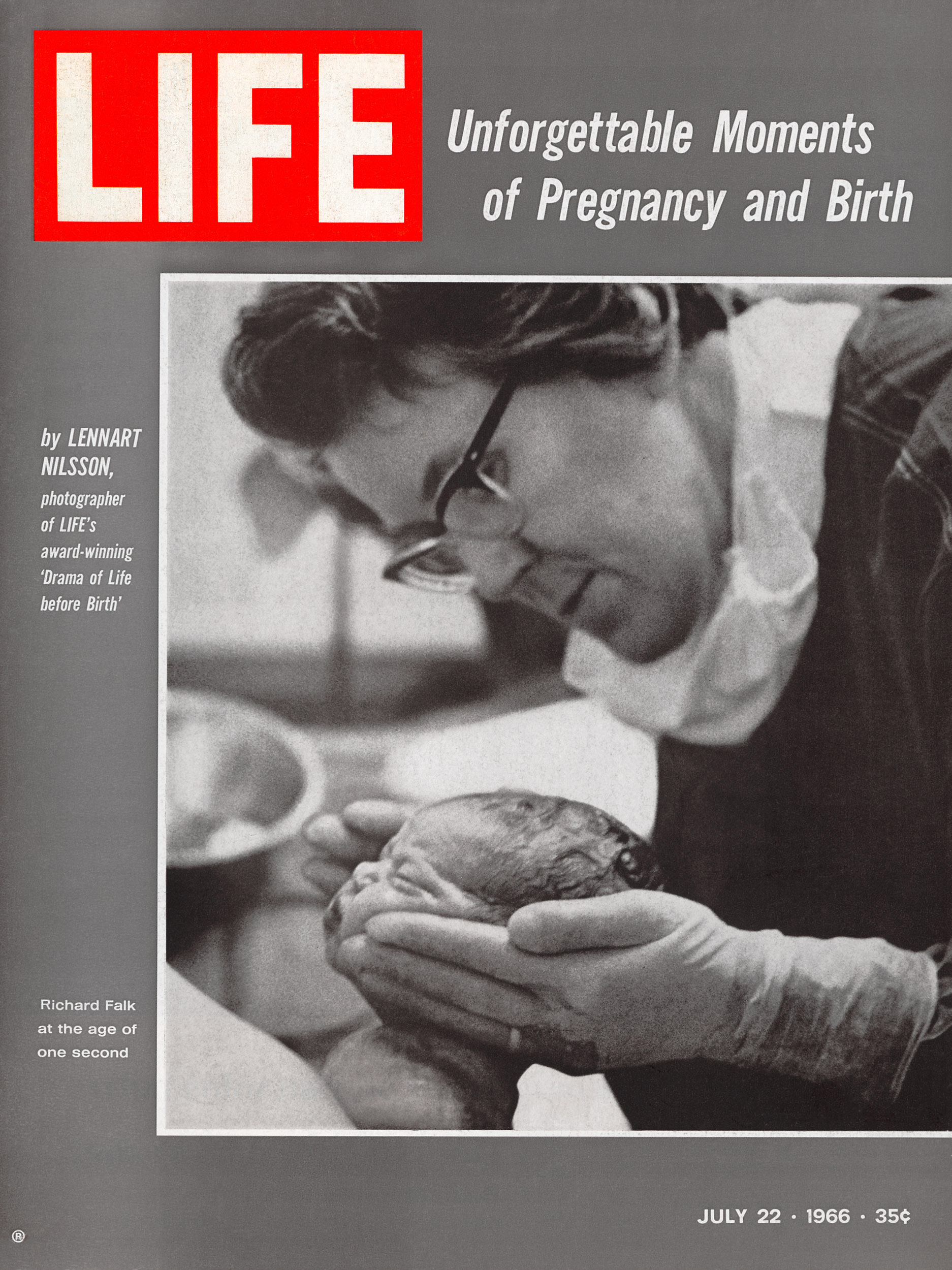 1968
American Heart Association's main prize for his Life magazine article on the heart attack
1976
Received an honorary doctorate in medicine from Karolinska Institute
1980
Awarded the first 'Hasselblad Foundation International Award in Photography'
1983
Emmy Award (international), The Miracle of Life
2002
Received an Honorary Doctor of Philosophy from the Technische Universität Braunschweig
2003
Received an Honorary Doctor of Philosophy from Linköping University
2017
Passed away January 28
View our selection of Lennart Nilsson's images