Verge Scientific Communications specialises in working with emerging pre-clinical and early development stage companies to craft compelling and dynamic stories designed to grow their client's businesses.
One of their success stories is BlueRock Therapeutics, a leading engineered cell therapy company with a mission to develop regenerative medicines for intractable diseases.
BlueRock Therapeutics approached Verge Scientific with a goal to enhance BlueRock's narrative and brand to reflect the team's great work and scientific progress.
The other objective was to refresh the brand and website with captivating scientific visuals. With that in mind, Verge Scientific has chosen to use SPL's vast collection of specialist scientific imagery.
Client
Verge Scientific
BlueRock Therapeutics
Specialised in engineered cell therapy, BlueRock Therapeutics needed medical imagery to create a striking website.
See their website in action below.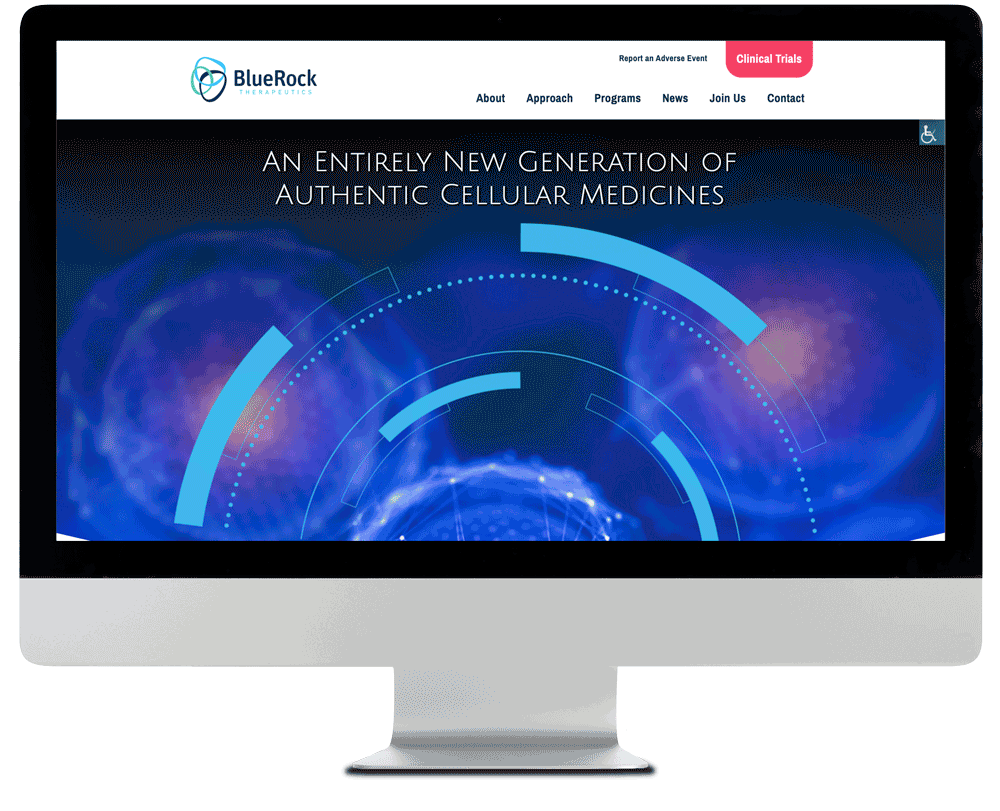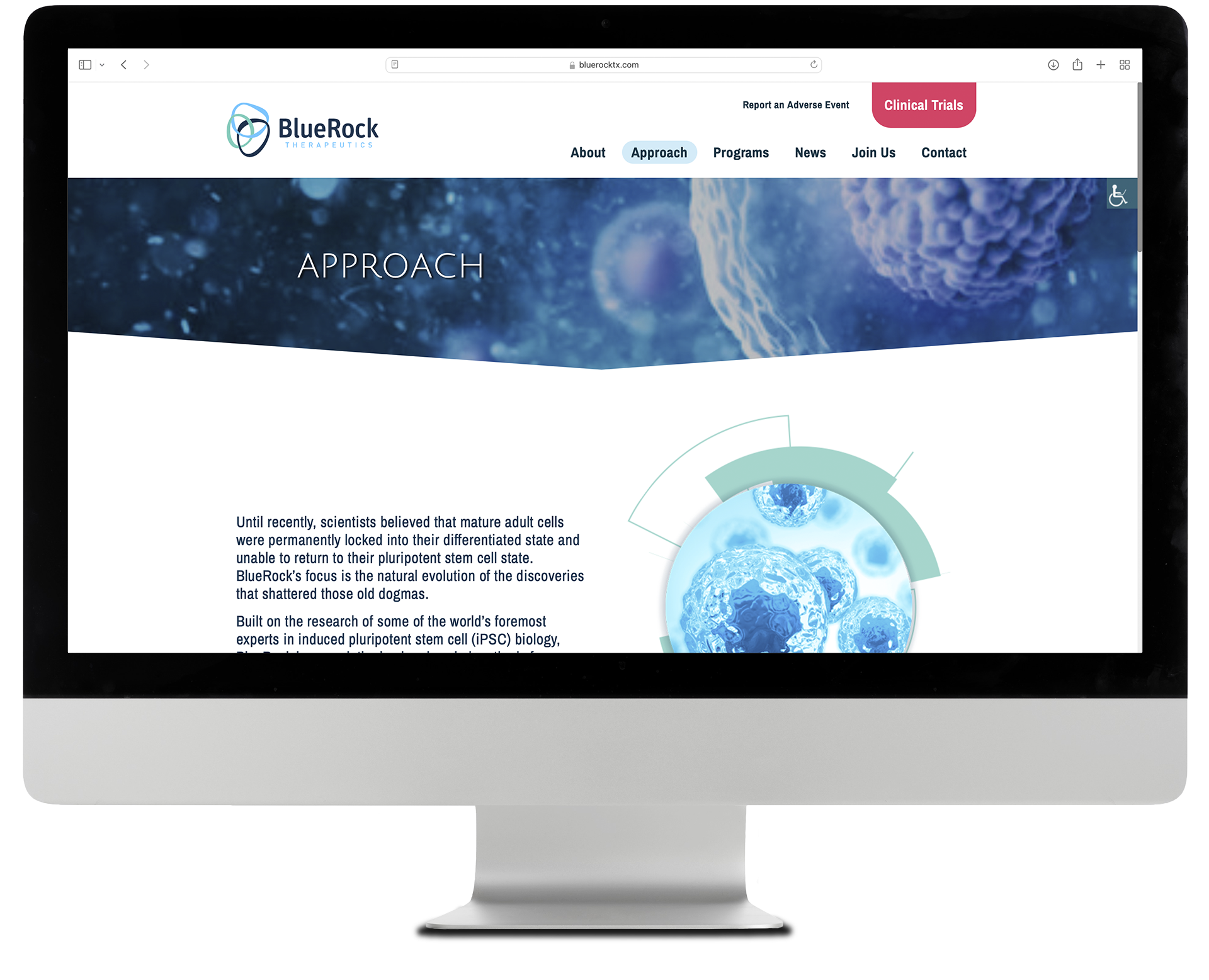 Stem cells, illustration. Stem cells are undifferentiated cells that can produce other types of cell when they divide. There are three main stem cell types in mammals: embryonic stem cells, derived from blastocysts; adult stem cells, which are found in adult tissues; and cord blood stem cells, which are found in the umbilical cord. The stem cell nuclei are shown here.
CREDIT: MAURIZIO DE ANGELIS
'The science of BlueRock Therapeutics has the potential to be truly transformative. As an organization, they are data driven but also bold, confident, and incredibly creative. Using beautiful images from Science Photo Library, we were able to capture the spirit of the company and potential of its science.'
Lissette Steele
Founder
Verge Scientific